Quale.org,
Being the web site of Will Quale,
morris dancer, concertina maker, librarian & archivist, contra dancer, community organizer, linguist, medievalist, editor, genealogist, structuralist, transit geek, progressive policy wonk, occasional Perl hacker, æsthete, design geek, aspiring chef, artisan, & adventurer.
I design and make things; analyze, find patterns in, and describe things; and help small communities with big ideas create a better world.
---
Things I Like (and may enumerate on in the Future):
The Morris
dancing of many splendid varieties
squeezeboxes of several shapes & sizes
trains, trolleys, & suchlike
public transit & intermodal connections
maps
hiking in western Canada & elsewhere
speculative fiction
mathematics & geometry
strategy games
orange juice
cats
hats
puzzle solving & logistics
Bilbo, Kuifje & Snufkin
surrealism

[quick unfurls autumn
lazy eggplants drifting off
trees of reddish gold]

libraries
Barack Obama
This list is not comprehensive and contents may shift or settle in transit.
Actual Content may be added to this website in the Future.
---
You can contact me via email sent to firstname.lastname@gmail.com.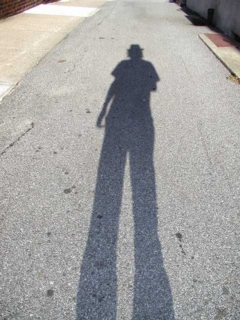 Self Portrait, November 2002
© 2002 Will Quale